Disfruta de nuestros servicios en el ámbito del email marketing
Gestiona de forma unificada desde la plataforma SenderGlobal todos los canales con los que interactúa tu cliente con la marca. Aumenta de forma significativa los objetivos de tu negocio creando experiencias relevantes y personalizadas para tus clientes.

Plan and execute all your marketing actions in a single solution.Connect, interact and build customer loyalty.
SenderGlobal it stands out for its achievements in opening ratios. Thanks to our IT team we guarantee an optimal delivery.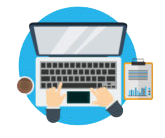 Delivery 99%
Arrives at inbox of your client's mail.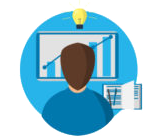 Segmentation
Identify your potential client, strong> your tastes and needs. In a dynamic, behavioral, relational and personalized way.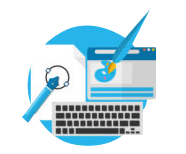 API
Integrate your ERP, CRM and CMS solutions strong> easily via API or Plugin.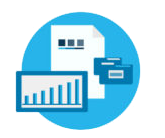 DRAG & DROP
Create a dynamic newsletter, strong> as a true professional, quickly and easily.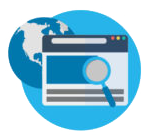 Analysis
Analyze and act based on results improving sales conversions.
View detailed or comparative reports with accurate information: Geo, Map, Open x ISP.

1) High shipping capacity:
Send large volumes quickly and efficiently.
2) Multichannel Communication:
Dynamize Email & SMS Marketing actions
3) Tracking Intelligence:
Detailed Tracking. Do not miss any detail of
the movements that your client makes.
4) SMS & Push:
Communicate with your users via SMS to
increase your downloads. Get the maximum
performance out of your APP.
Still have not immersed yourself in the world of SMS marketing?
The SMS Marketing has demonstrated by its high deliverability having a
high conversion with a return of 60%, becoming currently one of the
preferred icons of online sales for Ecommerce.
"It generates traffic and increases profits"
Creates
push notifications
Connect with
your client
Expande
tu audiencia
A powerful tool comes to the digital market
precise direct and personalized communication
with your client.