SenderGlobal API, CMS / RSS Integration and Plugin, connects easily and simple all your marketing channels in one step.
API SenderGlobal, Integracion CMS/RSS y Pluggin
Conecta de forma fácil
y sencilla todos tus canales de marketing en un solo paso.
Services
API, Plugin and integration
Integrate your marketing actions through connectors creating a relevant interaction between your client and the brand.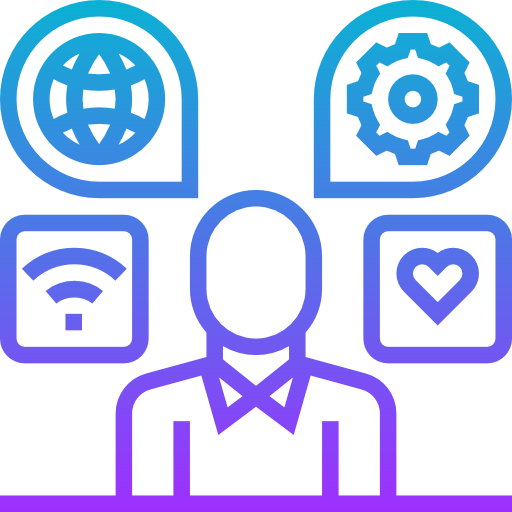 The SenderGlobal APIs allow you to use all the functions of SenderGlobal through a standardized programmatic interface. In an easy and simple way you can integrate and merge your CRM with the SenderGlobal platform. Take a step forward and request your multiplatform API.
CMS/RSS
Automatically generate newsletters from the information contained in an XML or from the data stored in your web repository, being able to create campaigns with the desired frequency and maximizing results.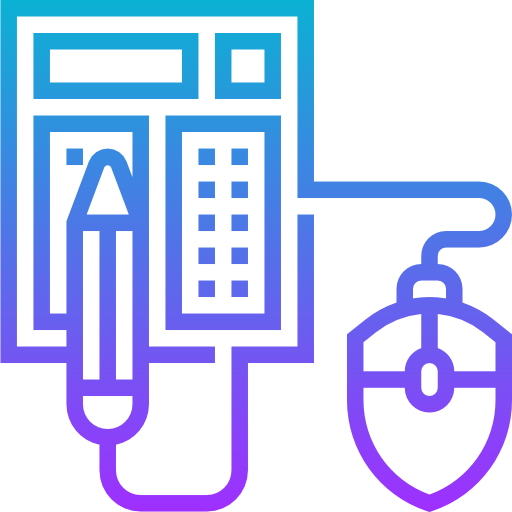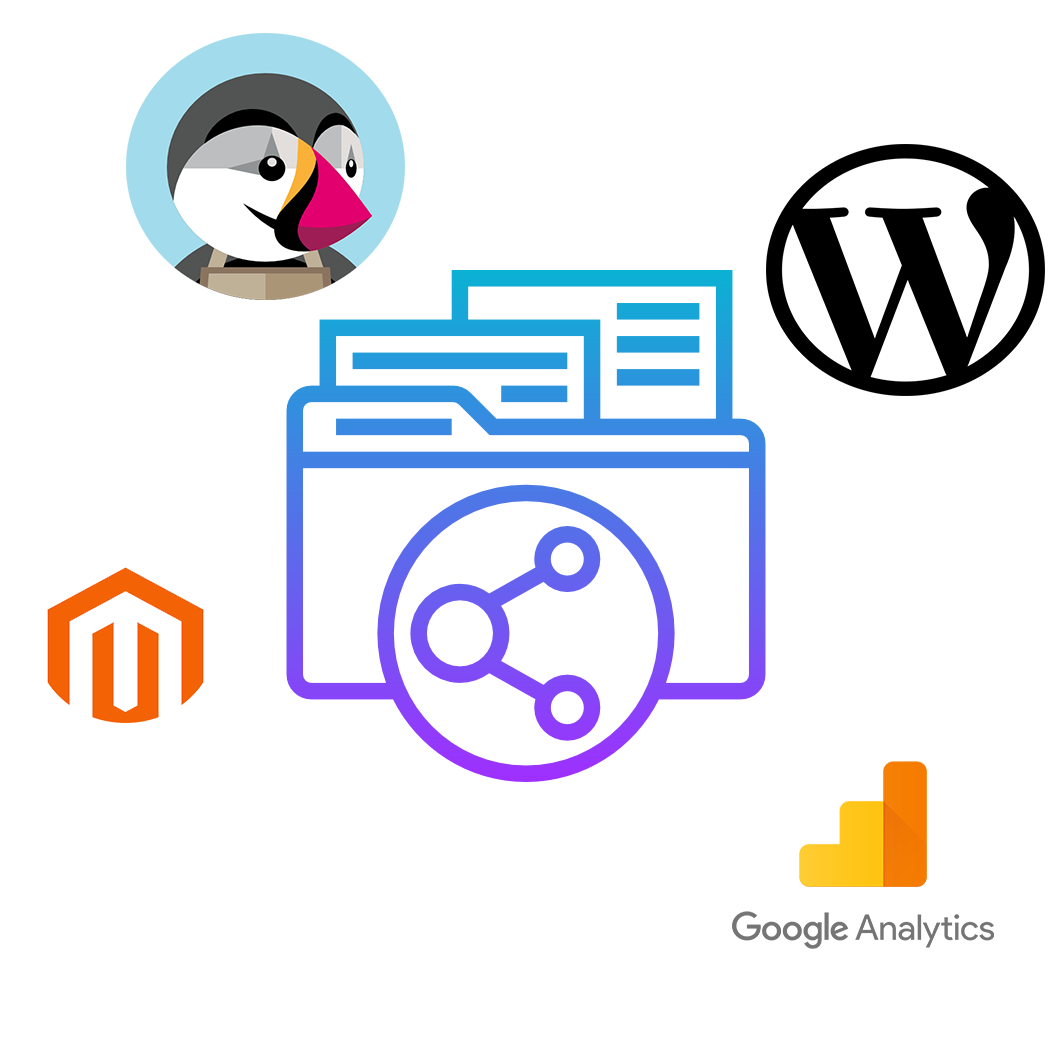 SenderGlobal puts a series of plugins at your disposal in order to synchronize the CMS databases like magento, prestahop and wordpress, giving the client infinite possibilities in the field of email marketing.